The 2016 Annual Scientific Meeting will be held 10-12 May in Harrogate, United Kingdom.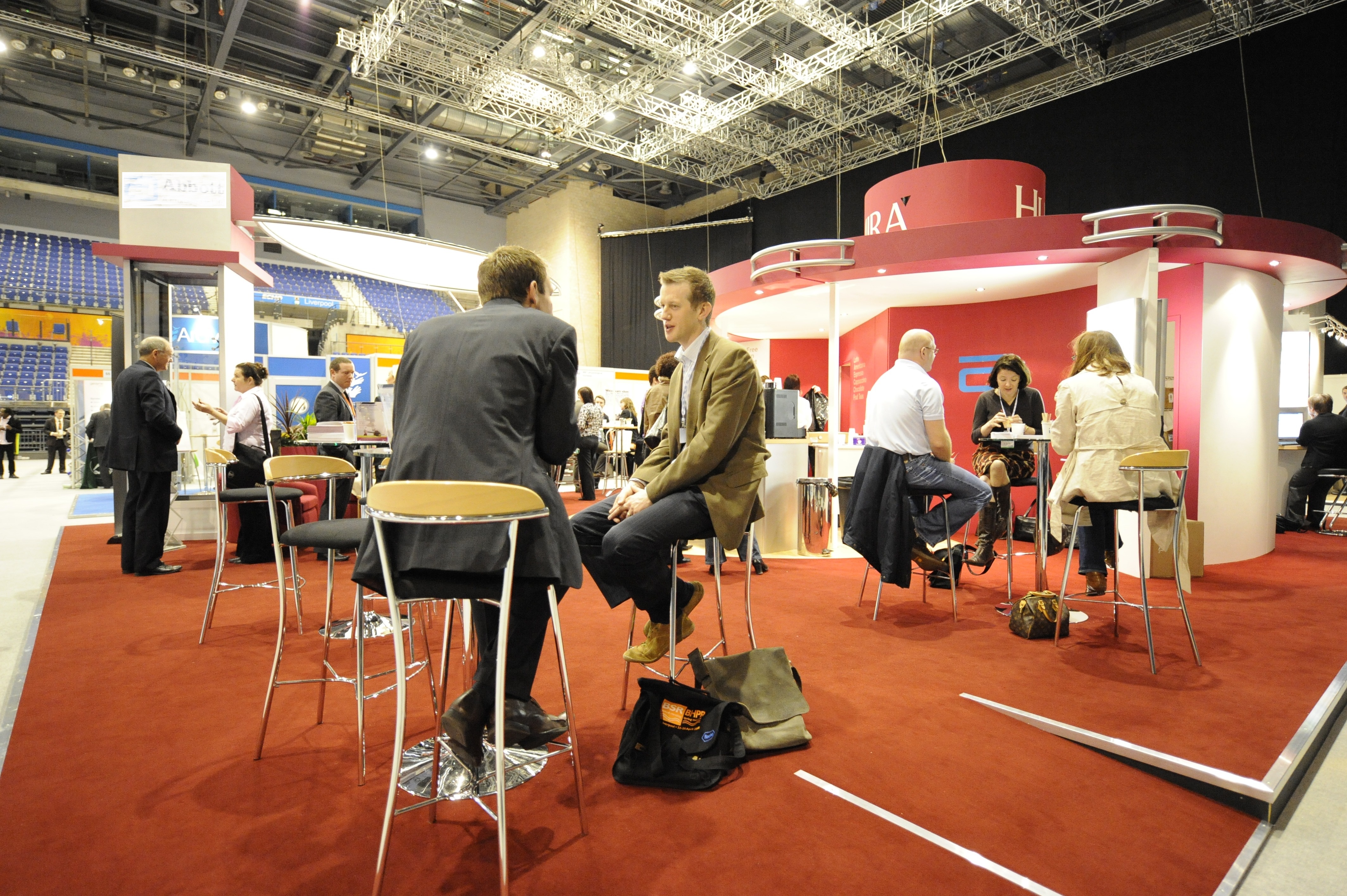 The British Pain Society invites all healthcare professionals and researchers with an interest in pain to attend their 2016 Annual Scientific Meeting, which will be held Tuesday 10th May – Thursday 12th May at the Harrogate International Centre.
The multidisciplinary nature of the Society is pivotal to the continuing success of the Annual Scientific Meeting, and is reflected throughout the scientific programme, with lecture, workshop, and seminar topics chosen specifically to be of interest to participants from a range of specialties. The British Pain Society's Annual Scientific Meeting has attracted an average of 600 healthcare professionals to its last five meetings.
The Programme
Those of you who regularly attend the Annual Scientific Meeting will have become accustomed to a high quality of speakers and 2016 is no exception. We are delighted this year to have secured a distinguished faculty of talent from the UK, Europe and Australia. The plenary lectures have been carefully selected to be attractive to all who have an interest in pain management, whatever their specialty. To balance this, the smaller parallel sessions give participants the opportunity to choose from a variety of topics focusing on specific areas; the emphasis here lies in audience participation and an interactive exchange of ideas.
BioElectronics Booth #: 42
To learn more please visit https://www.britishpainsociety.org/2016-asm/