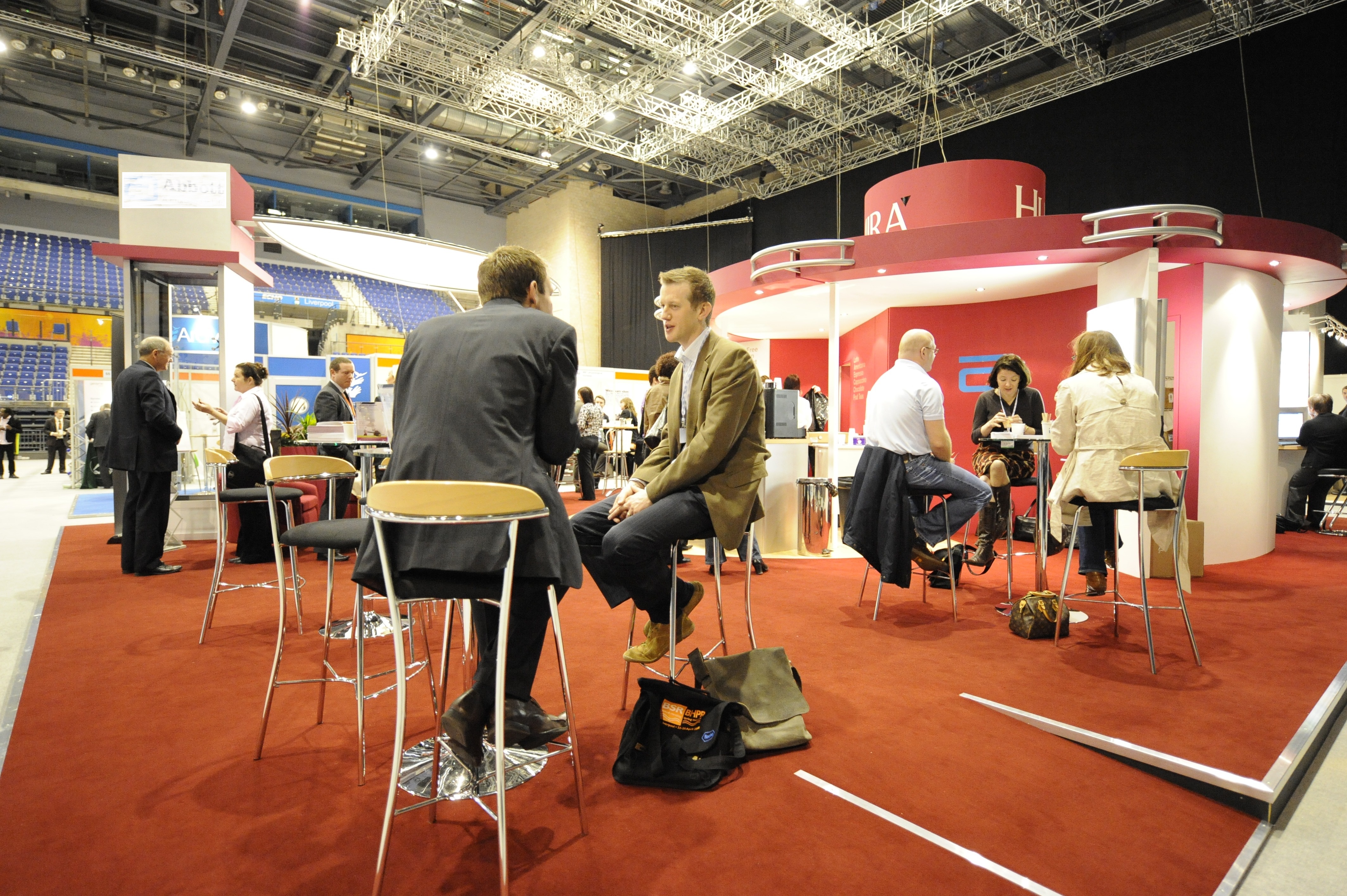 FREDERICK, MD, USA, March 9, 2016 — BioElectronics Corporation (OTC Pink: BIEL), the maker of advanced consumer medical devices, announced today that a research abstract featuring ActiPatch® will be presented at the British Pain Society annual scientific meeting being held from May 10-12 in Harrogate, UK https://www.britishpainsociety.org/2016-asm/. The Company will also be exhibiting at the Congress: Booth #42.
Ian M. Rawe, PhD, BioElectronics Director of Clinical Research will present A Registry Study to Assess the Durability of ActiPatch® – a Novel OTC Neuromodulation Therapy for Chronic Pain. The presentation will show data from over 200 individuals who used ActiPatch for their pain and were monitored for 6 months. The abstract will be published in a supplement to the British Journal of Pain.
"The data that will be presented represents is an important step forward in our clinical data as we determined durability of ActiPatch® Therapy for 6 months in a large cohort of users." commented Dr. Rawe.
The majority of the users of ActiPatch®:
Had consistent pain relief for the 6 month duration;
A significant reduction in medication use including opioids and other prescription narcotics; and,
Experienced substantial improvements in quality of life, sleep and physical activity.
"This is a great opportunity to introduce ActiPatch® to the healthcare professionals and researchers with an interest in pain in the UK as ActiPatch® is now widely available over the counter in the UK in the major pharmacy chains including Boots, Lloyds Pharmacy, Super Drug and Gordon's Chemist."
About BioElectronics Corporation
BioElectronics Corporation is a leader in bioelectroceuticals devices and the maker of an industry leading family of disposable, drug-free, anti-inflammatory devices: ActiPatch® Therapy, over-the-counter treatment for back pain and other musculoskeletal complaints; RecoveryRx® Devices for chronic and post-operative wound care; HealFast® Therapy for veterinary applications, Allay® Menstrual Pain Therapy and Smart Insole™ Heel Pain Therapy. Visit www.bielcorp.com for more information.
BioElectronics Contact:
Paul Knopick
940.262.3584
pknopick@eandecommunications.com